Because its fun to make a list.
i 'm not going to lie. i like expensive things. it just happens.
1. wood ring. the one i LOVED is gone but the other i liked quite a bit is still there. the purple one is gone. probably because it was fabulous. the purple one is gone. probably because it was fabulous. size 8. i like the orange one second best.
ESTY WOOD RINGS
2.
Canon Digital Rebel XSi
3.
Canon PowerShot SD1200IS
in Orange or Blue

4. Gift card to local nursery to get a cat proof cactus garden going in my window planters.
5. Electric fireplace.
Estate Design
Fulton 23" Transitional All-in-One Electric Fireplace- from lowes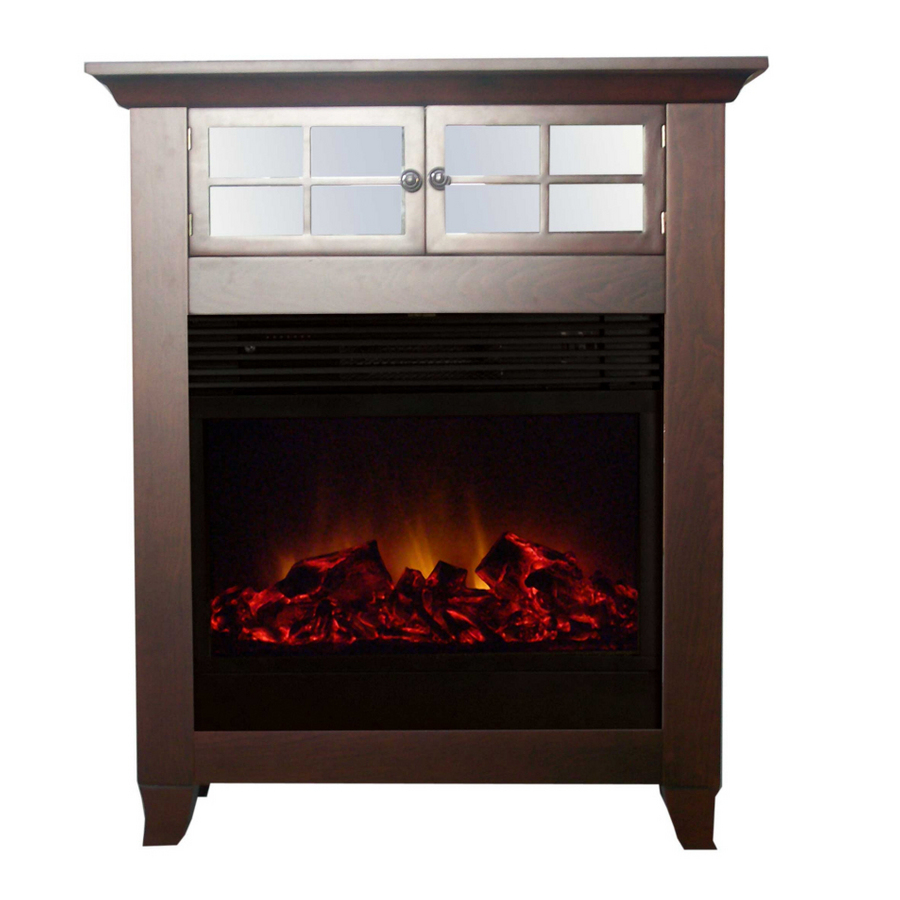 6. Corral Boots. [i can get
these
for 1/2 price]. there as another pair i liked, but they didn't have a snip toe. i will see whats new in Jan.
7. booties from Old Navy - in turquoise- not shown online.
8. scarf from Old navy.- also not online apparently- i want the blue and white stripe t-shirt fabric one.
9.
Wire Snow Flakes
from Crate & Barrel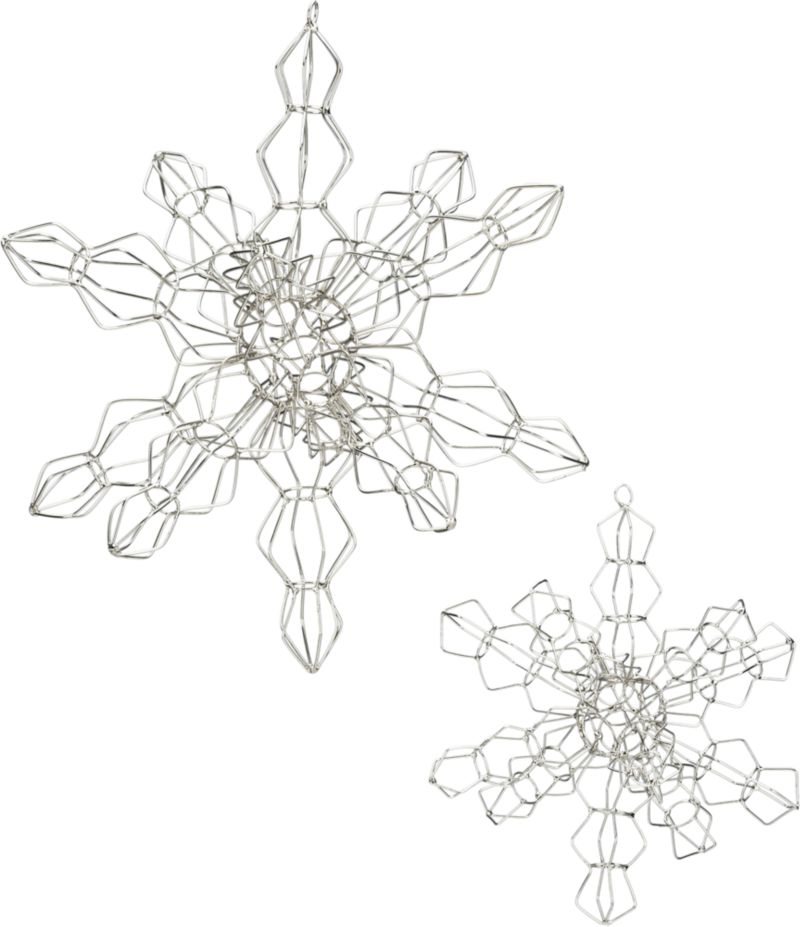 10.
platter
from Crate & Barrel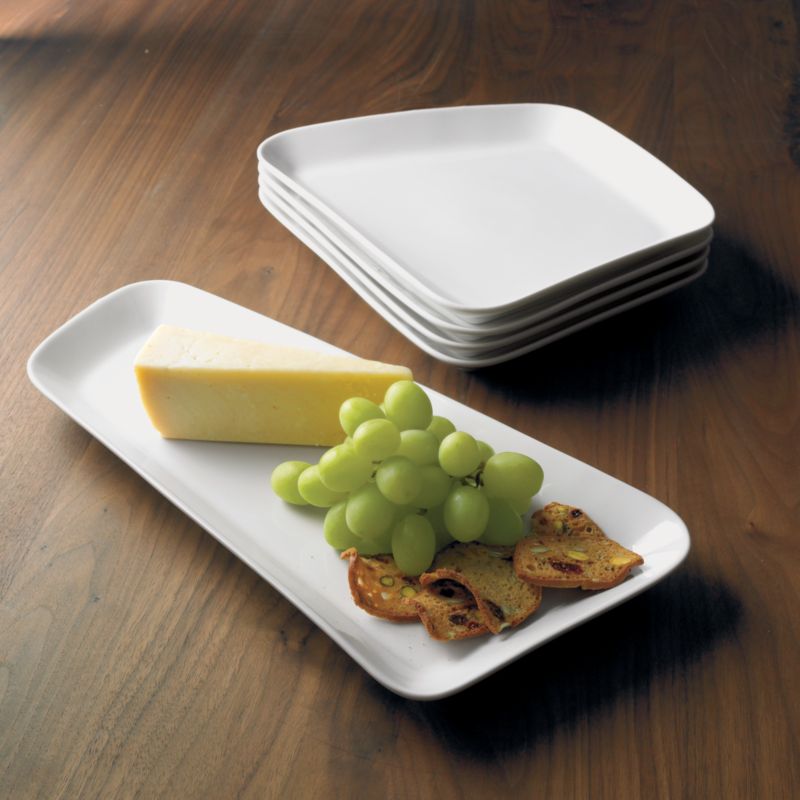 11.
Birch Platter
from Crate & Barrel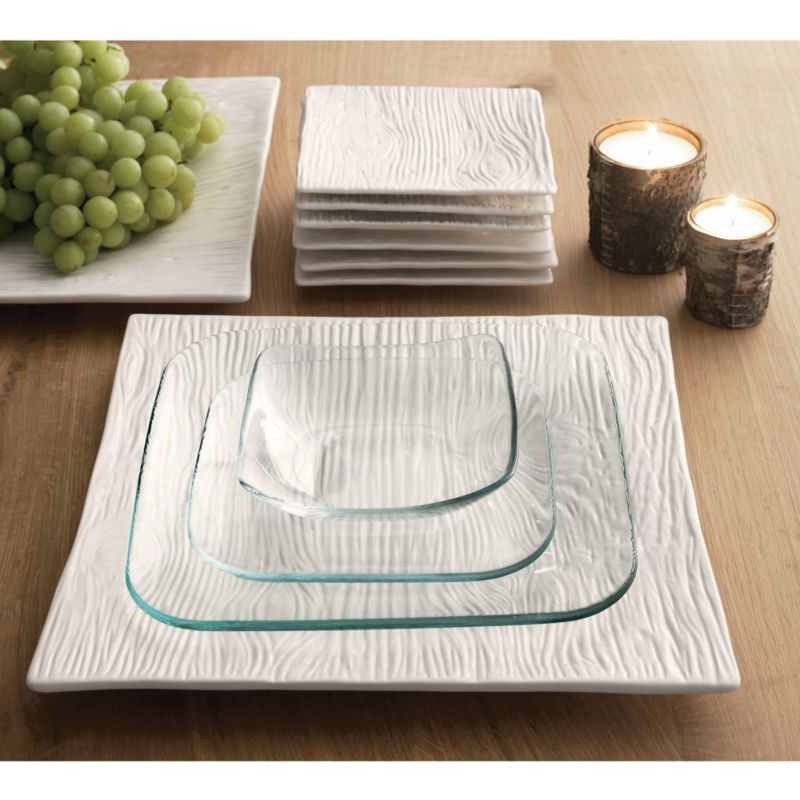 12. vintage table cloth.
i like
this one
. its mildly terrifying.
13. i like
this t-shirt
. in M.
14. the Pam Pre or the Palm Pixi. i like that the Pre has a larger screen and i like that the Pixi doesn't have any moving parts. Oh and a 2 yr contract. K thxs.
15. 2 plane tickets to Taipei, Taiwan.
16. Fossil Handbag.
in Red or Rust
or in Blue
17. Bird Lemon Juicer at Williams-Sonoma... or frankly just about anything else from WS.